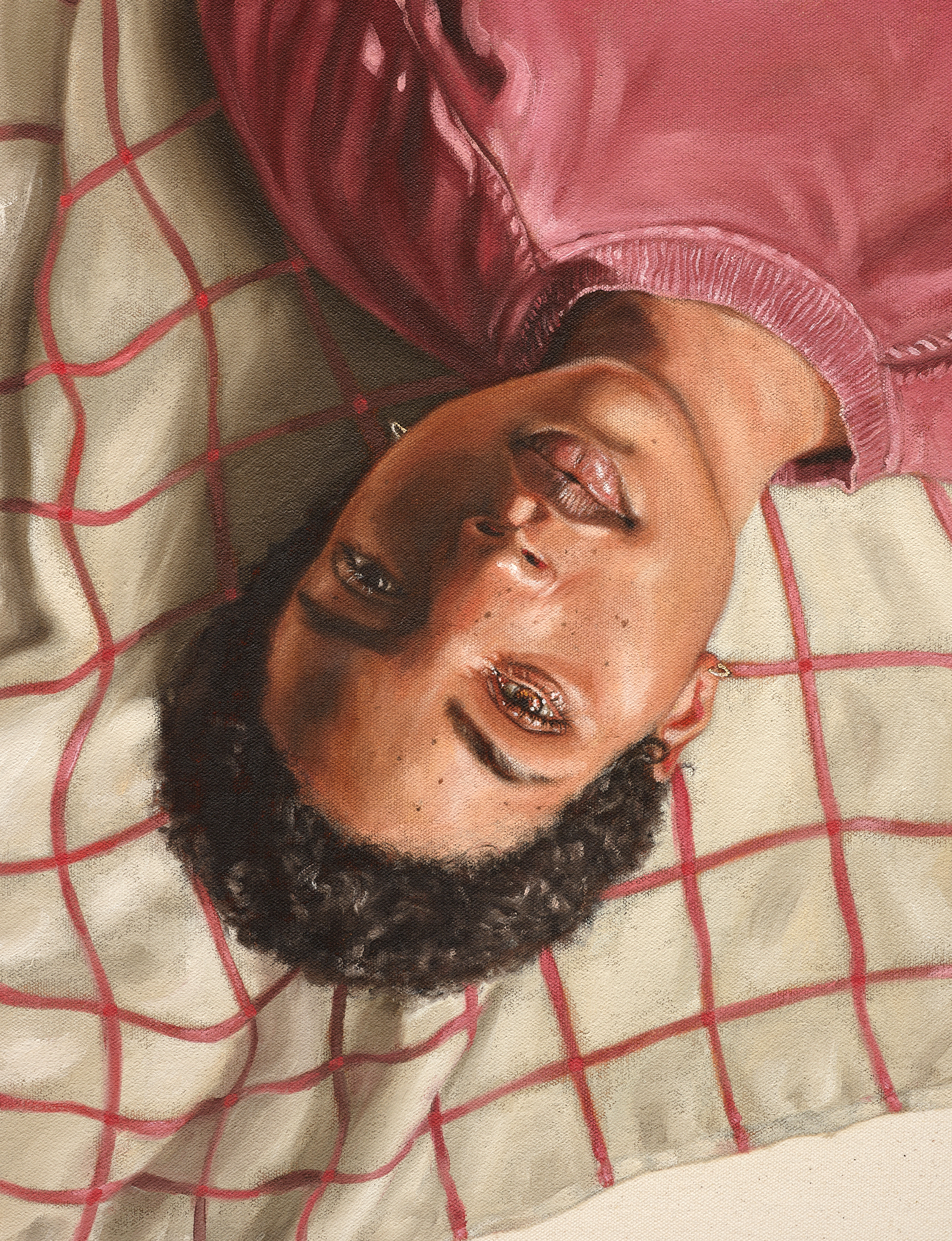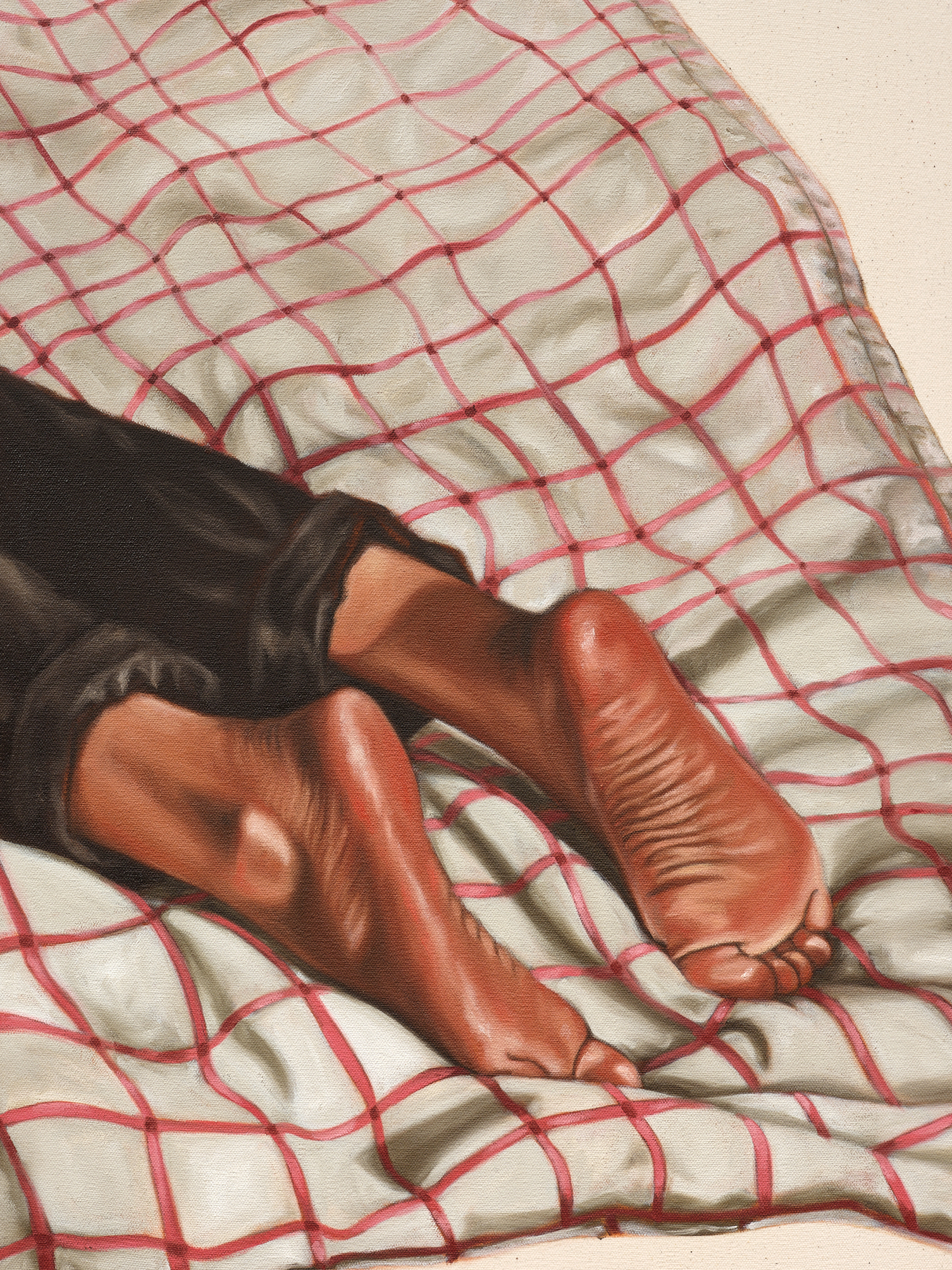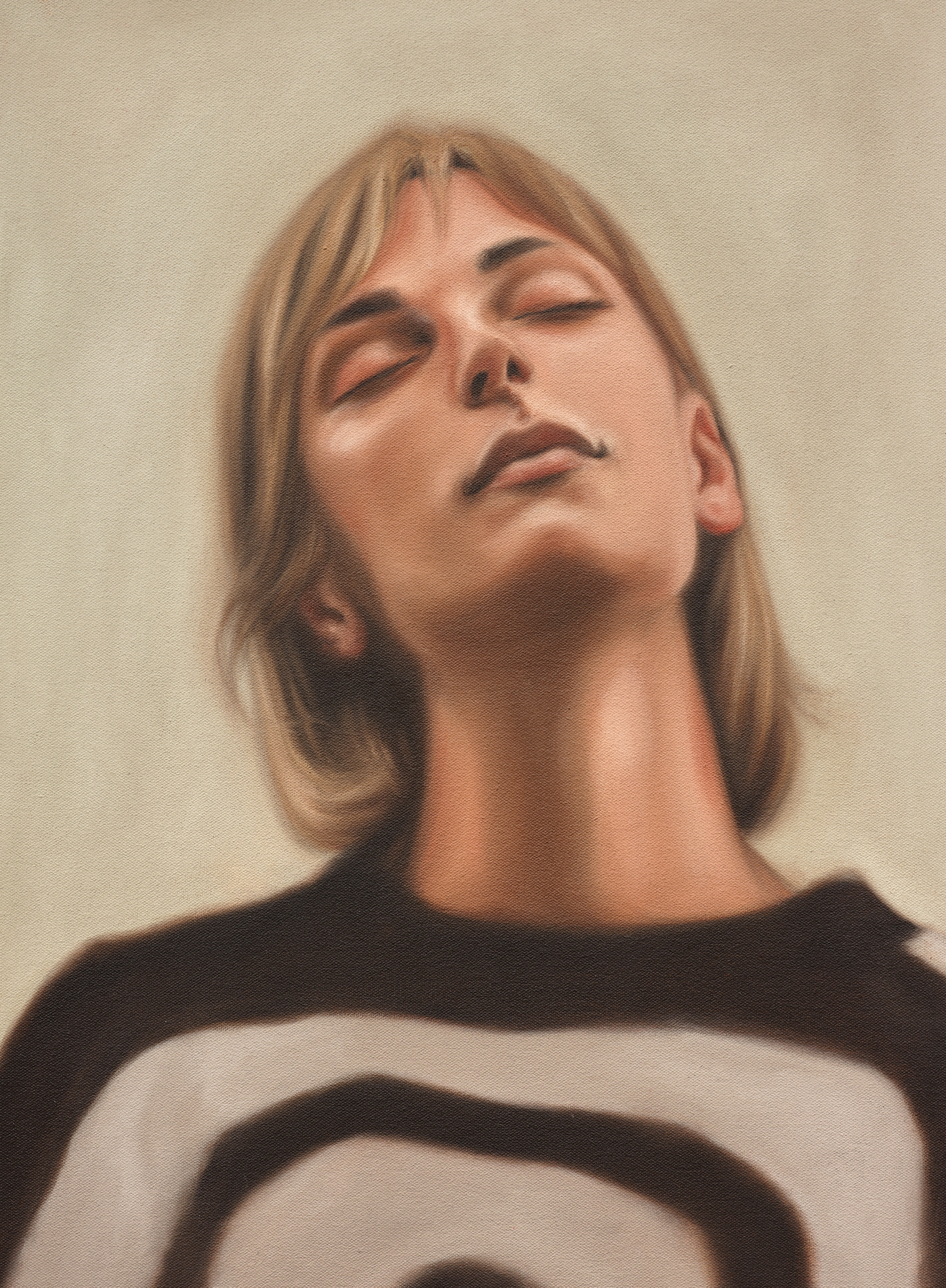 An Inquiry

Melanie Roger Gallery
Auckland, New Zealand
Oct 19- Nov 12, 2022

New work by Henrietta Harris is a meditation on the here and now. As is appropriate for a body of work made in pandemic times, An Inquiry explores patience and persistence, purposefully slowing down, zooming in, pausing and cropping. As well as the usual enigmatic dream-like expressions, a change of canvas weight has led to a deeper vibrance in colour and a looser brush-stroke in this latest body of work.