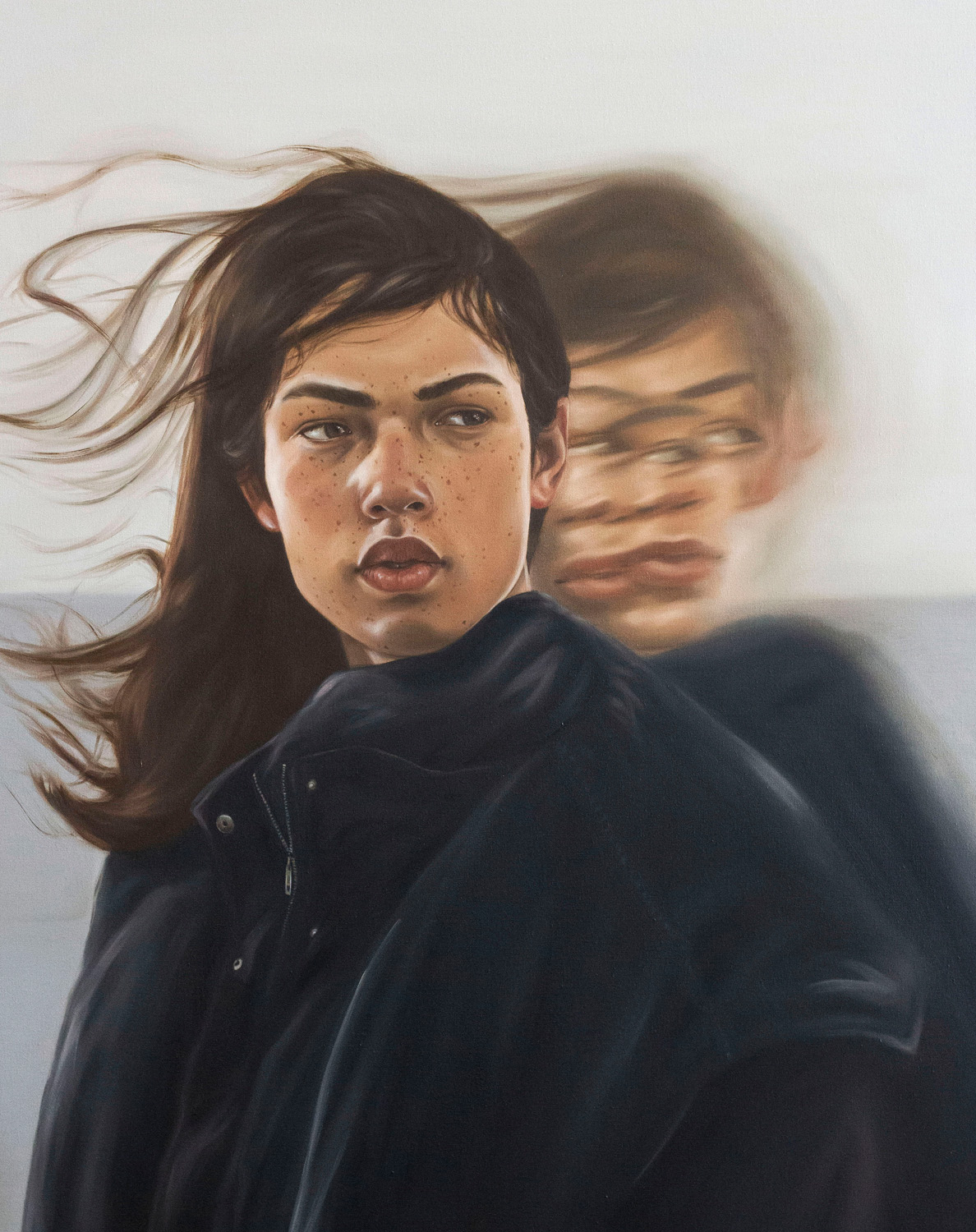 Burn for the Moon

Melanie Roger Gallery
Auckland, New Zealand
Oct 14- Nov 7, 2020

Henrietta Harris returns with a new solo exhibition of paintings for Artweek 2020.

Her characteristic use of light and shade is explored in a series of works continuing her interest in youth and mortality. The works capture enigmatic characters as though in the fleeting moment of an early motion picture.

A narrative is implied that engages and encourages the viewer to imagine their own stories – a Bildungsroman of sorts – the imagining of a novel that focuses on the psychological and moral growth of a group of characters, from his or her youth to adulthood.